Invest smarter,
and safer
Be like a bank: build wealth through mortgage lending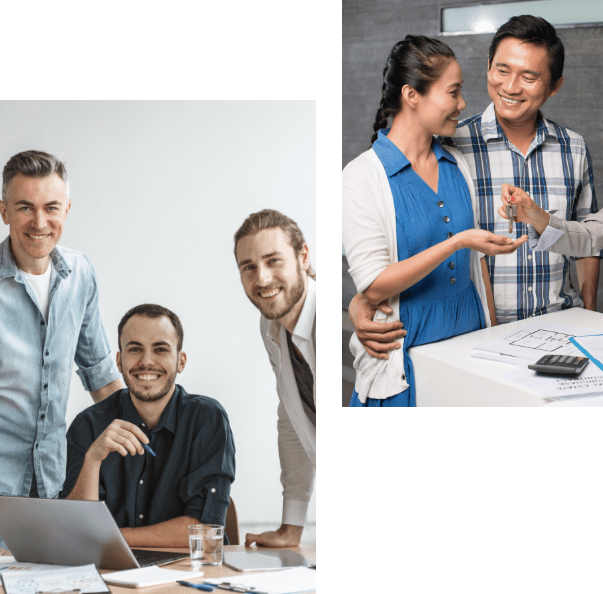 Invests in high yielding investments.
Investing in a MIC (mortgage investment corporation) gives you a safe and hasslefree way of becoming a mortgage lender, just like a bank.
Your investment — pooled with other investors' capital, including Morex' partners — is used by Morex Capital to issue mortgages to well qualified borrowers, on quality properties. Borrowers pay interest, which is returned to you as steady income (or reinvested).
Investing in a MIC is not like investing in stocks: your capital is secured by quality real estate, used as collateral… and the returns tend to be both predictable and attractive.
One of Canada's premier MICs
Some of the things that makes Morex Capital rise above the rest:
10 years of delivering investors predictable, stable returns
Predominantly owner-occupied, first mortgages with favourable loan-to-value
Focused on Toronto — one of the word's most remarkable real estate markets
Mostly short-term mortages (12 months or less), allowing us to stay nimble
An end-to-end deal flow for better quality & less risk: real people, real relationships